Save The Date
August 26 & 27, 2022
Greencastle Music Fest 2022 is Coming!
Greencastle Music Fest, the original outdoor concert in Downtown Greencastle, is happening once again on August 26th & 27th 2022. The 2021 Music Fest was an awesome event, and a sure sign that Downtown Greencastle is ready to rock again! We've been working hard all winter and spring, rolling out our bands and event details for 2022. Check out the bands, and how your can support with your sponsorship!
See Who's Coming Back in 2022
Here's a look at who's on stage so far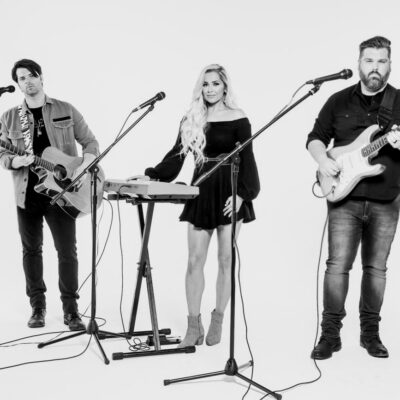 Brassfield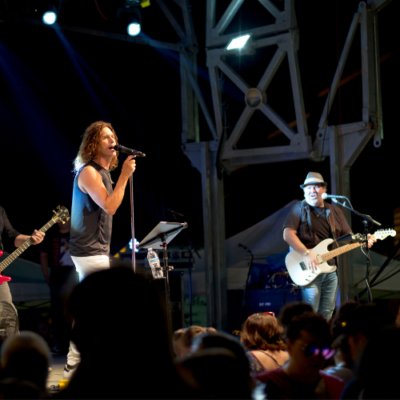 The Crashers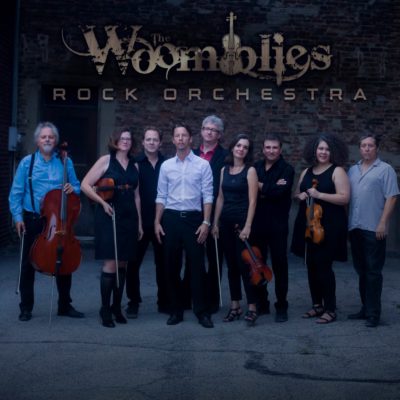 The Woomblies Rock Orchestra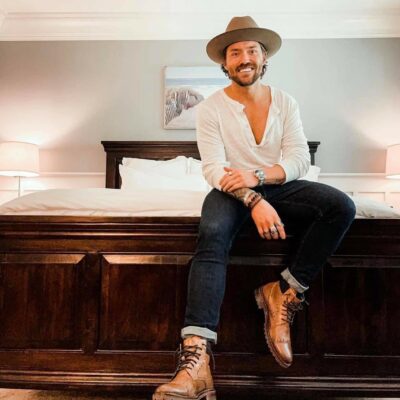 Josh Paige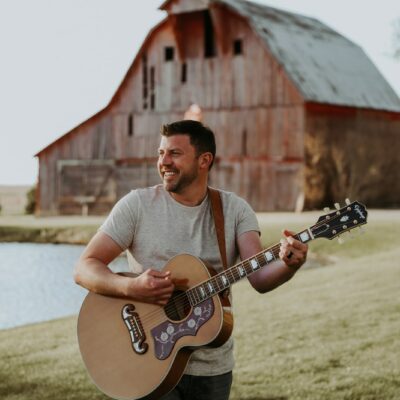 Levi Riggs
Stay In The Loop
Join our email list to make sure you get the latest news about this year's event.