Save The Dates
August 27 & 28, 2021
WE'RE BACK. AUGUST 27 & 28, 2021
The past year has made us all appreciate our health, families, our community and the local businesses that make our city a destination of Putnam County. 2020 is a year that changed us all. But this year, we're thrilled to say that plans for the 2021 Greencastle Music Fest are ON! "
As I reflect on the last 18 months, I am filled with gratitude for our generous, caring community with people who truly appreciate what a good quality of life is.  For me, I find moments of joy in music, lots of music from all decades.  Music brings back happy memories of the past and fun times shared with others. I am so excited to be working on the 2021 Music Fest Plans!  I hope you share in the excitement of something to look forward to later this summer, with your community, friends, family, co-workers and visitors who will once again join us for a two-day event in our stellar downtown," – Gail Smith, Event Creator & Promoter and Owner Almost Home Restaurant
See Who Will Be On Stage!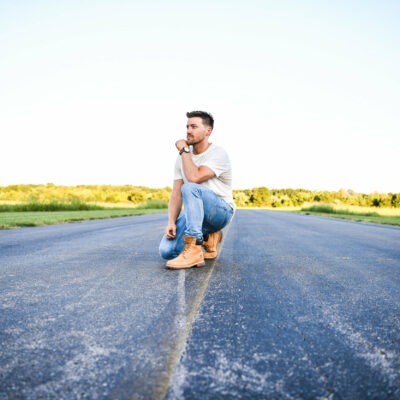 Josh Paige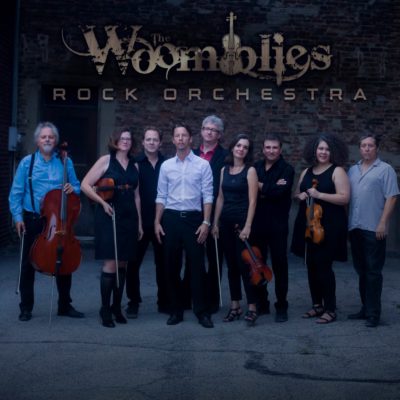 The Woomblies Rock Orchestra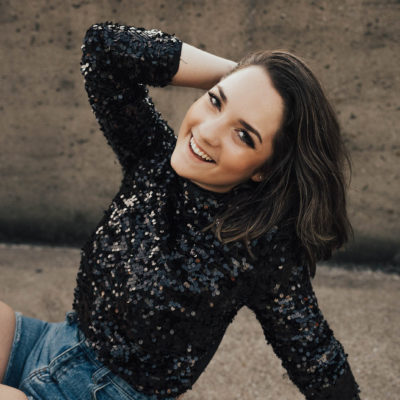 Haley Mae Campbell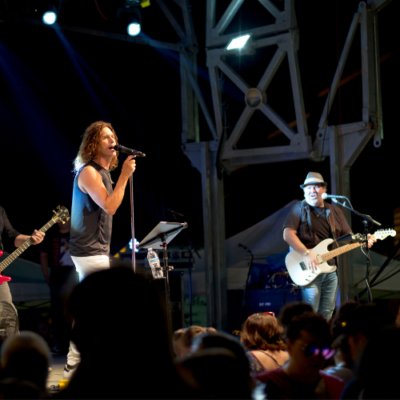 The Crashers
Become An Official Supporter or Sponsor
Thank you to all Music Fest sponsors and community partners past, present & future who make this event possible!
Stay In The Loop
Join our email list to make sure you get the latest news about this year's event.
Event Recap. Video from 2019
Recent News
Look for news and updates about our supporters and other fun community events coming soon. Join our email list to stay in the loop ~