Save The Date
August 23 & 24, 2024
Greencastle Music Fest 2024
Greencastle Music Fest is the original outdoor concert in Downtown Greencastle. We were recently recognized as the BEST Event/Festival in Indiana by the Indiana Tourism Association. Every year we welcome thousands to downtown Greencastle for two full days of music and entertainment for the whole family. We're working hard all year to bring in great bands and more this year.
Become a Sponsor
Join our fellow supporters in celebrating 15 years of Greencastle Music Fest!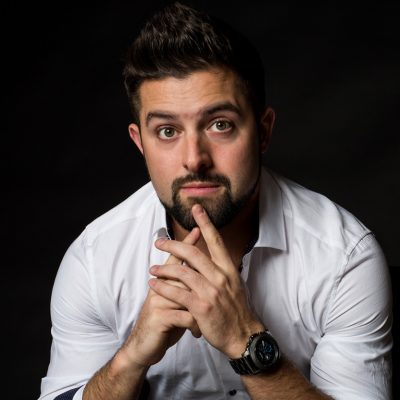 Chris Ferrara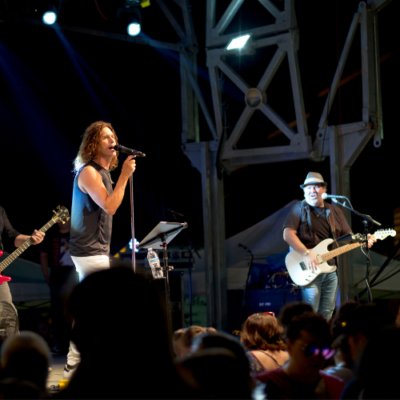 The Crashers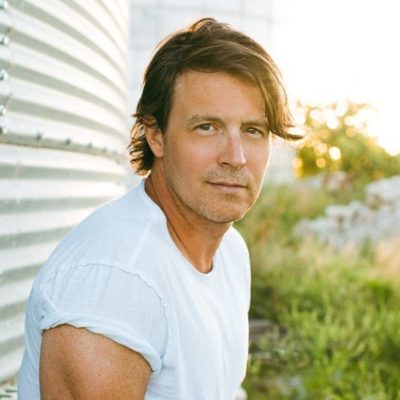 Clayton Anderson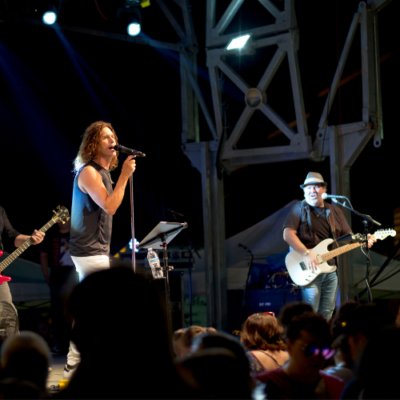 The Crashers
Stay In The Loop
Join our email list to make sure you get the latest news about this year's event.
Thank You to Our 2023 Sponsors
Allison Leer
&
Tom Silvey

View the 2022 Greencastle Music Fest Recap Video!