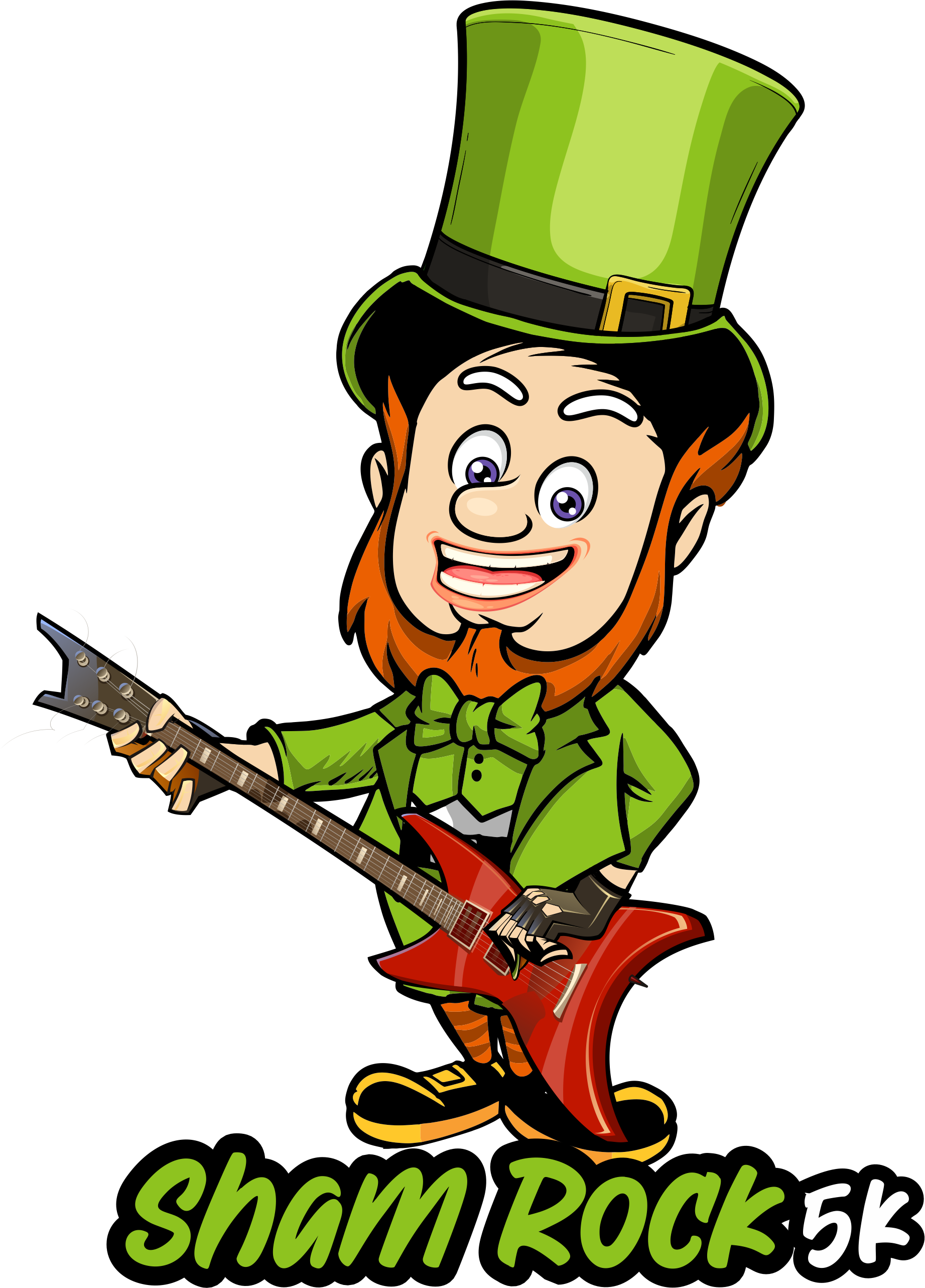 We are excited to announce the 3rd Annual SHAM ROCK 5K, taking place in downtown Greencastle on Saturday, March 5, 2022
Celebrate St. Patrick's Day and raise funds for  Greencastle Music Fest.
Early Friday evening packet pick up at Almost Home Bar  6-8pm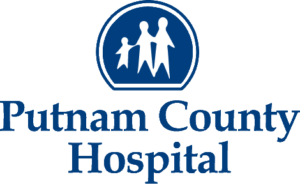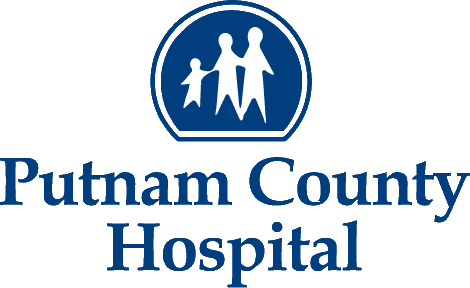 Get Involved
SPONSORSHIP: Is your company interested in becoming part of this new community tradition? Join us in celebrating and enjoying a fun healthy run in our beautiful town.
Sign Up
Grab your friends, co-workers or sign up yourself to run in this 5K which is sure to be a lot of fun, and a great way to shake off the winter blues! Check out the details and sign up here.
QUESTIONS?
If you have any questions at all please feel free to call  Gail Smith at (765-721-0137 ) or contact us online now.